Red Light District, marijuana brownies, wooden clogs, Gouda cheese – just one of the many things that come to mind when one mentions the Netherlands…
As any American is aware – most Europeans in general are fairly liberal when it comes to things like sex and other subjects that may be fairly taboo here in the states. But what i noticed between my last visit and this one is that the Red Light District is shrinking and while i did smell as much Marijuana as i had on my previous trip around the streets – there also appeared to be less pot shops compared to last time. So i wonder if these industries are starting to wear themselves out. That could make for an interesting social study…
Now with the controversial and popular subjects out of the way… I'd like to speak about the real Netherlands, not just Amsterdam.
On this trip with our friends Heather and Paul, we visited Enkhuizen, Alkmaar, Medemblick, Hoorn, Haarlem, Hague, Delft, Rotterdam, Leiden, Lisse, Gouda, Schiedam, , Utrecht, Maastricht, Valkenburg and yes, Amsterdam. Our goal was to see wide swaths of the country, beyond the tourist traps and get into the little towns and witness everyday life.
Enkhuizen
Enkhuizen is a nice little seaside town in the Northern Netherlands. It has a nice shopping area, good little cafes and excellent restaurants. This town is pretty cool in that you can really disappear from the hustle and bustle here. It seemed like there was a small contingent of German Tourists here, but otherwise – appeared to be mostly locals. We stayed at a really nice hotel, Hotel De Koepoort. Which translates to "The Cow Port". Amazing little hotel in Enkhuizen, it could hold its own against any 5 star hotel in a big city. Here is the view from our room. A nice little, green, town:

Alkmaar
We did a nice little excursion to Alkmaar to check out the cheese market. This is a complete tourist trap. But its a nice show and the town has other things to offer besides the show but it seems people come here mostly for the cheese show. Which consist of guys dressed up in what i could only guess are traditional white garb and running around showing off the cheese rounds. What i found interesting is the folks bringing in cheese on the boats. Which logistically made no sense to me, but also seemed a little bit over the top for tourism… So that left me confused. Worth seeing once though, for sure.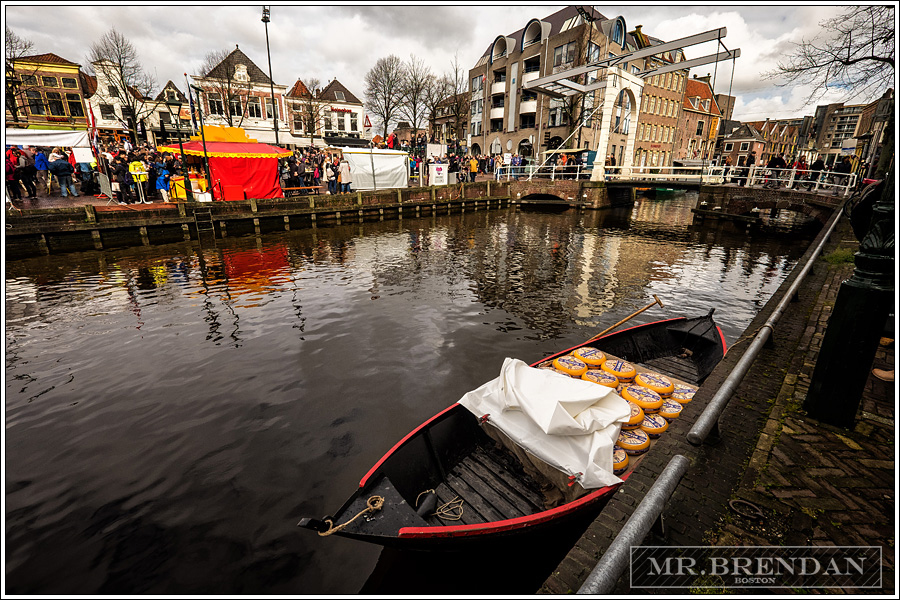 Alkmaar has other things to offer, like amazing and famous Belgian Fries from De Vlaminck. So good, we went back for seconds within an hour.



Paul getting his fix…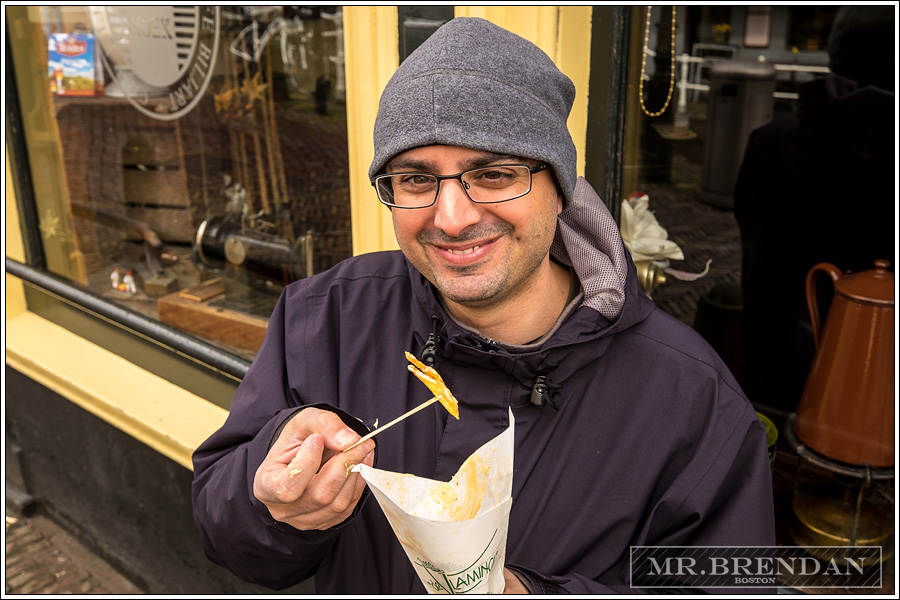 This also marks the place where Renu first had her new favorite dessert. Poffertjes. Little mini Belgian pancakes with sugar and syrup.

Plenty of goofy souvenirs to be had:



Here is an example of something i don't understand – its made to look like the guy is bringing in cheese from his house/farm or whatever. But how are there different brands? How do they do quality control? He's not taking it home, he was coming to the cheese show. Is this just for tourism purposes?



Pretty cool restaurant on a boat…



It was all fun and games until we got on the silent car. Where we quickly found out from a local that NO TALKING was permitted on that car of the train. Of course there was a banner right on the window we were sitting next to, but like the typical ignorant Americans we are – we were oblivious.


This is something that embodies the Netherlands for me. It's a simple sign on a simple house. But what is its purpose? Like, imagine walking into a sign store and saying… "Hey there, Mr. Signmaker, i'd like to have "So What" in large gold letters on the front of my house, can you do that?". What was the purpose of this? I have no idea, and this occurs regularly in the Netherlands.


Curiosity killed the…


I'm glad to see that in some part of the world – Asians are striking back!


True Dat.


The beautiful Van Bleiswijk restaurant in Enkhuizen.



Some sights from our boat trip from Enkhuizen to the train in Hoorn.


Ah yes, the traditional Dutch windmill. We were told that most of these are left around for tourism/tradition and that they use modern mechanical pumps for water these days.



We took an old-fashioned train ride around Hoorn to see the various towns.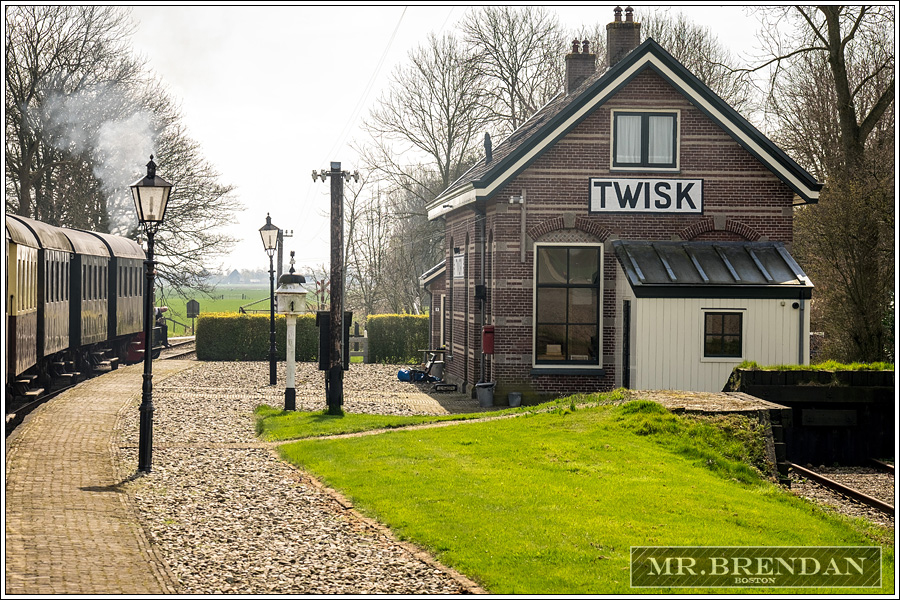 The car that Mr. Bean would be jealous of. It's actually a two-seater and can be driven in bicycle lanes!

Leiden
A few picturesque alleys and walkways we saw around Leiden a beautiful town.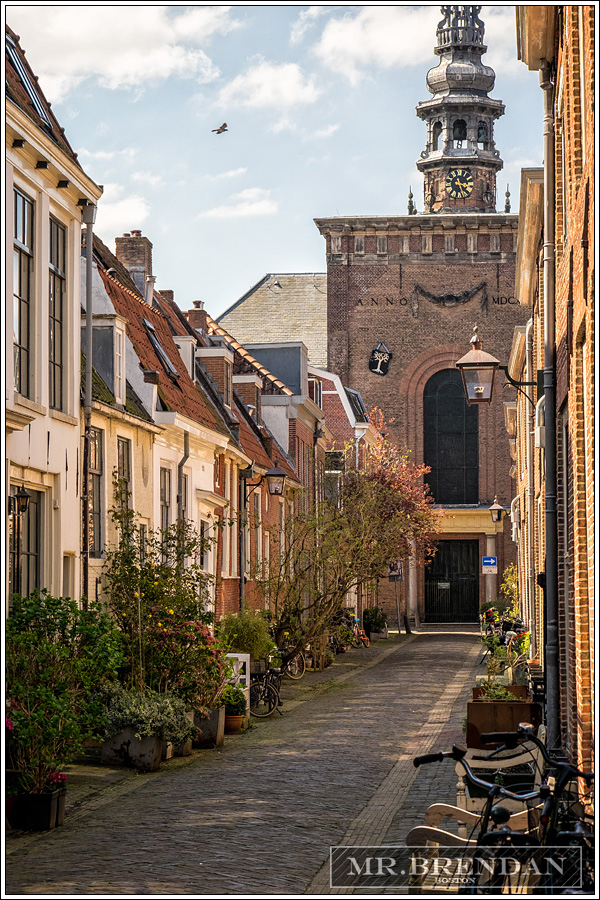 This is just an example of all these amazing little shops that we found in the alleyways of each town…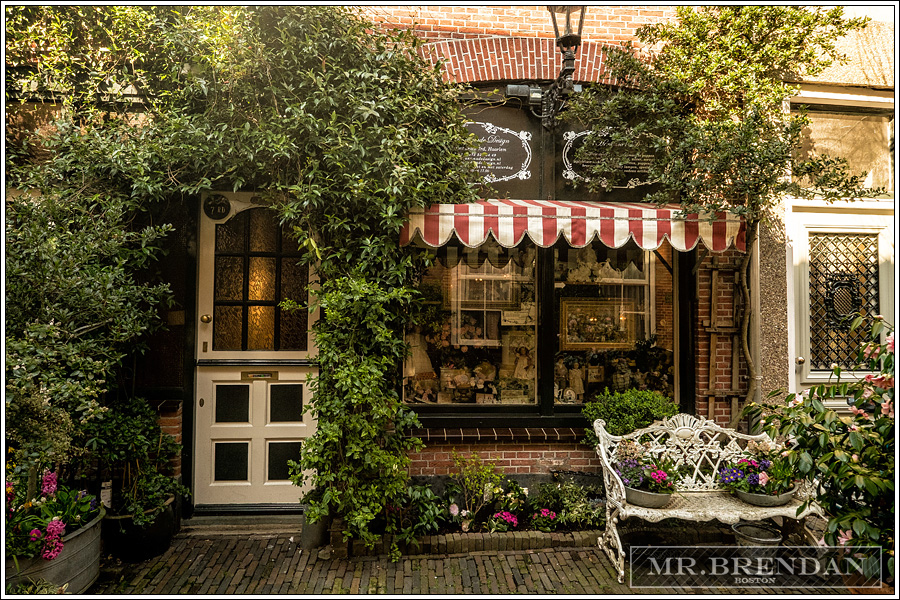 Lisse/Keukenhof
Every year, the tulip festival manifests itself at the Keukenhof Garden which i think is one of the biggest gardens, or certainly the largest collection of flowers I've ever seen anywhere. As you ride the buss from Leiden Central station, you see many fields of tulips and hyacinths. Though we were there in early/mid April, due to the cold winter, the flowers were late this year.



Every square inch is beautifully manicured.



Here you can see the field right next to Keukenhof which would normally be full of color, but due to the long winter, they were delayed.



We saw some strange method of manicuring tree branches horizontally around the whole country…

Delft
Delft was an awesome little town between Leiden and Rotterdam that had just the right amount of charm, things to do, and an awesome market on Thursdays. It's also home to Royal Delftware the blue iconic china that is much sought after around the world, we toured the factory:


Delft has a church with a very tight spiral staircase, which goes up 368 stairs. A bit claustrophobic, but worth the climb.


Heather and Paul far…



Heather and Paul close…


Delft is also home to a few churches, none of which are straight. Due to the weight of materials and the fact the whole country lies on reclaimed land means, the Dutch can't build a straight church to save their lives. But considering the underlying material, they did a good job.

Kinderdijk
Kinderdijk is a small town which happens to have a lot of functioning windmills remaining. We went there to check it out and ride some bikes…


I know in designer circles, you can't beat mother nature… but damn, the Russian Tupolev Tu-144 picked a rather interesting inspiration for this plane:


Just another cool example of a random restaurant in a random little town, which had this cool wall of radios/guitars and such. To make it look interesting.

Rotterdam
We didn't spend any real time in Rotterdam, it was more of a launching point for us. While we are taking a boat back from Kinderdijk, and we come across this huge boat. Like, really big. Well, those goofy Dutch have outdone themselves this time. Apparently someone made a life-sized replica of Noah's Ark.


While on the way back from Kinderdijk, some lady mentions to us that we should see the Markthal Rotterdam. This HUGE enclosed but seemingly open air market. Its all food items, with aparments overhead. I've never seen a food market like this. Not even in Dubai, where they do everything bigger and better. The roof was a huge mural. Absolutely amazing. I had two of my favorite things here, Stroopwafel and Sushi!

Gouda
Pronounced "How Da". While places like Alkmaar have all kinds of touristy things to do surrounding cheese, however Gouda made no mention of cheese anywhere in the whole town! Go figure.
Another nice little town. A great square with lots to eat and see nearby.



So we only saw partial fields around the Keukenhof. However, we decided to ride a bike the next day from Leiden Central to Lisse, and on that trip, we found many fields full of flowers. Note – if you plan to visit Keukenhof and you aren't seeing many flowers around the fields directly next to the park, rent a bike and drive around Lisse a bit. Bike path 75/74 and 78 all had plenty of fields full of flowers.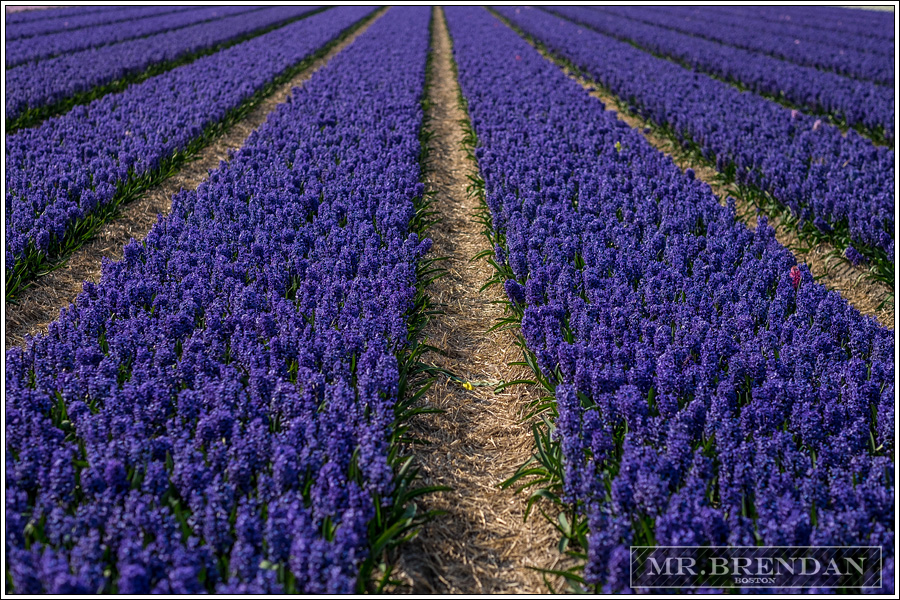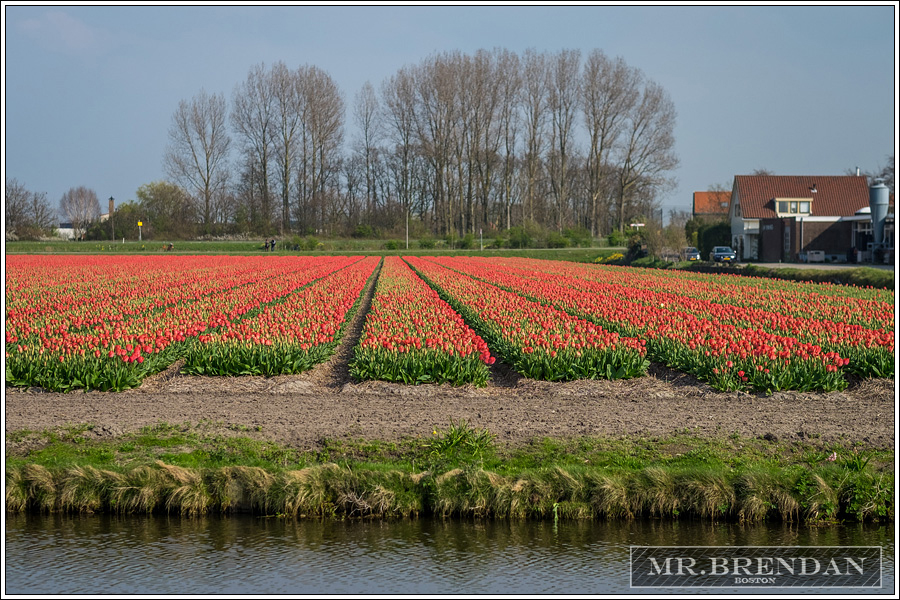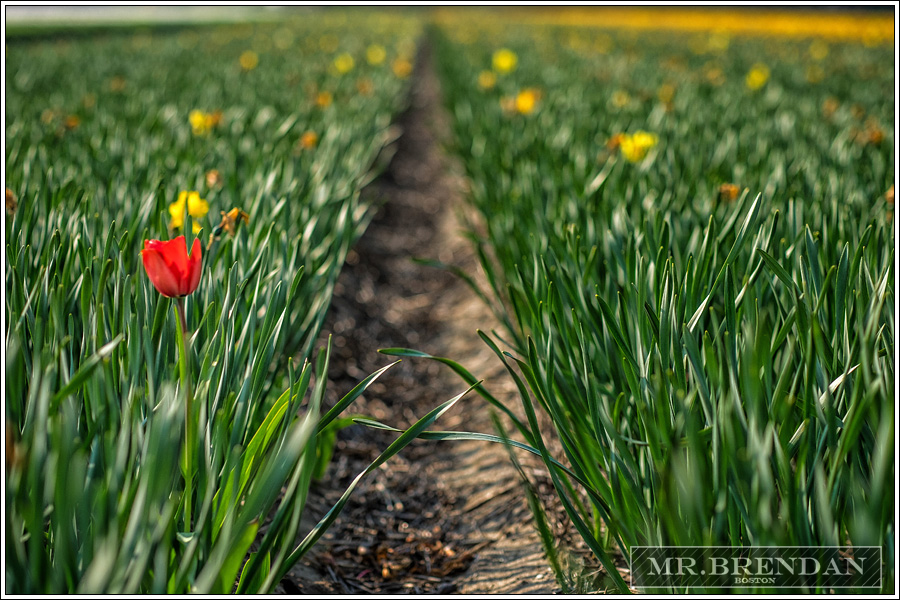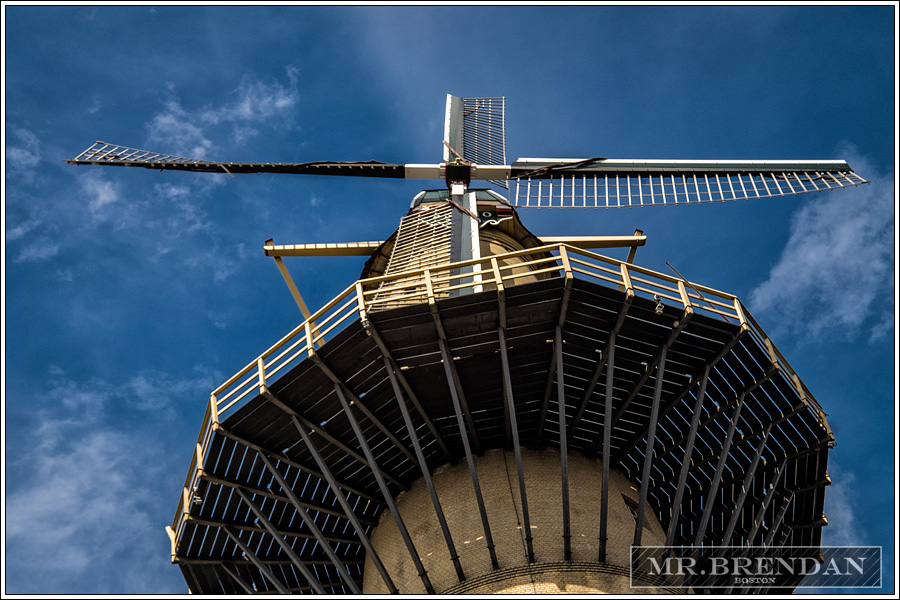 Maastricht
Another beautiful town with lots of designer shopping and plenty of good places to eat. Apparently there is a cave which spans all the way to Valkenburg.

ValkenBurg
This town was a highlight for me. This town isn't even mentioned in any travel books – but what a history it has. It has a really cool eating area in town that rivals the French Riviera. It has an amazing WWII history where the 30th Infantry liberated citizens (including Jews) which were hiding in caves. It has some castle ruins strewn amongst the caves… Just a fantastic place to visit. Oddly, i didn't take any photographs of the town, due to heavy rain. But we did catch a rather serious bike race in the town center.